Digital Marketing is now a preferred channel for many companies from different sectors, especially retail. Thanks to performance marketing and marketplaces like Amazon and Flipkart many small companies were able to stand up and compete with large multinationals like HUL, P&G, and more.
You can also take benefit of Digital Marketing for your business by hiring a Digital Marketing agency in Kolkata. There are plenty of them who can help you rank organically on Google or take your brands and product in front of millennials using Ads on Instagram or Snapchat.
You will find these in the guide
What is Digital Marketing
Digital marketing is a form of marketing that uses electronic devices such as computers, mobile phones, tablets, etc., to connect directly with customers. This includes email marketing, search engine optimization, display ads, social media marketing, webinars, video streaming, podcasts, and much more.
We have curated this list where we have noted down some of the companies which you can connect with. Their contact details, clients reviews, clients, services offered, and founders are mentioned. 
List of Digital Marketing Companies in Kolkata
1. Kreative Machine
Kreative Machines is a fully managed digital marketing organization located in Kolkata with subsidiary premises in USA, UK, and Australia.
Kreative Machines is definitely one of the best establishments in Kolkata while offering kinds of assistance to its clients. They have a group of young, innovative, and dynamic experts who do everything in their power to deliver top-notch digital marketing arrangements and build dependable relationships with clients.
Kreative Machines was awarded as the best Search Engine Optimization Organization (SEO) in 2020.
Also, they have a large involvement in the computerized show as they have sponsored more than 600 clients worldwide and handled more than 750 projects. At Kreative Machines, they will give us precise merchandising methodologies that will work for you as they offer complete 360* computerized display management.
Clients
Services:
Digital Marketing Services, Graphic & Web Designing, Copywriting, website & Mobile Apps development
Contact Details
Address: 10F, Shyama Prasad Mukherjee Rd, Patuapara, Jatin Das Park, Patuapara, Bhowanipore, Kolkata, West Bengal 700025
CEO: Pramod Maloo
Phone: +91-8272908210
Email: info@kreativemachinez.com
Website: www.kreativemachinez.com
Also Read- Digital Marketing Companies in New Delhi
2. Curvearro

Curvearro is a first-class digital marketing organization located in Kolkata. With subsidiary premises located in more than 6 countries such as the USA, UK, Singapore, Canada, and Australia.
In India itself, they have sub-premises in every one of the urban metropolitan areas with more than 1000 clients and they have more than 10 long periods of participation in the advanced offerings.
Curvearro is India's premier digital marketing organization having a profoundly qualified group of more than 250 people who are specialized in merchandising and deals.
In the past decade, Curvearro has worked with almost 1500+ associations in different fields like Banking, Finance, e-commerce, and various advertising and helped them develop their business income through various computerized promotion techniques.
Clients
Aellgo Internet
Kayabooks
Connectiq
Citiesmovers
Softifive
Services:
Search Engine Optimization, Pay per click, Social Media Marketing, Creative Solutions, Design Solutions, Branding Solutions, Strategy Solutions, Marketing Solutions, Content Marketing, and Video Marketing.
Contact Details
Address: 115 Module SDF Building Bidhanagar, GP Block, Sector V, Bidhannagar, Kolkata, West Bengal 700091
Phone:+1 800-314-0284
Email: query@curvearro.com
Website: www.curvearro.com
Also Check – Digital Marketing Companies in New Orleans
3. Marko and Brando
The company is started by Shreyansh Rohatgi. The company primarily deals in branding and graphic design and has a few clients for digital marketing as well. The company has 13 employees working with them.
Clients Reviews
Services:
The company primarily provides services for –
Branding
Social Media Campaign
Public Relations – PR
Web Development
Contact Details
Address: DL-209, Salt Lake, Sector 2, Kolkata-700091, West Bengal.
Phone: 8420 758 843
Email: info@markobrando.com
Website: https://www.markobrando.com
4. Orion Digital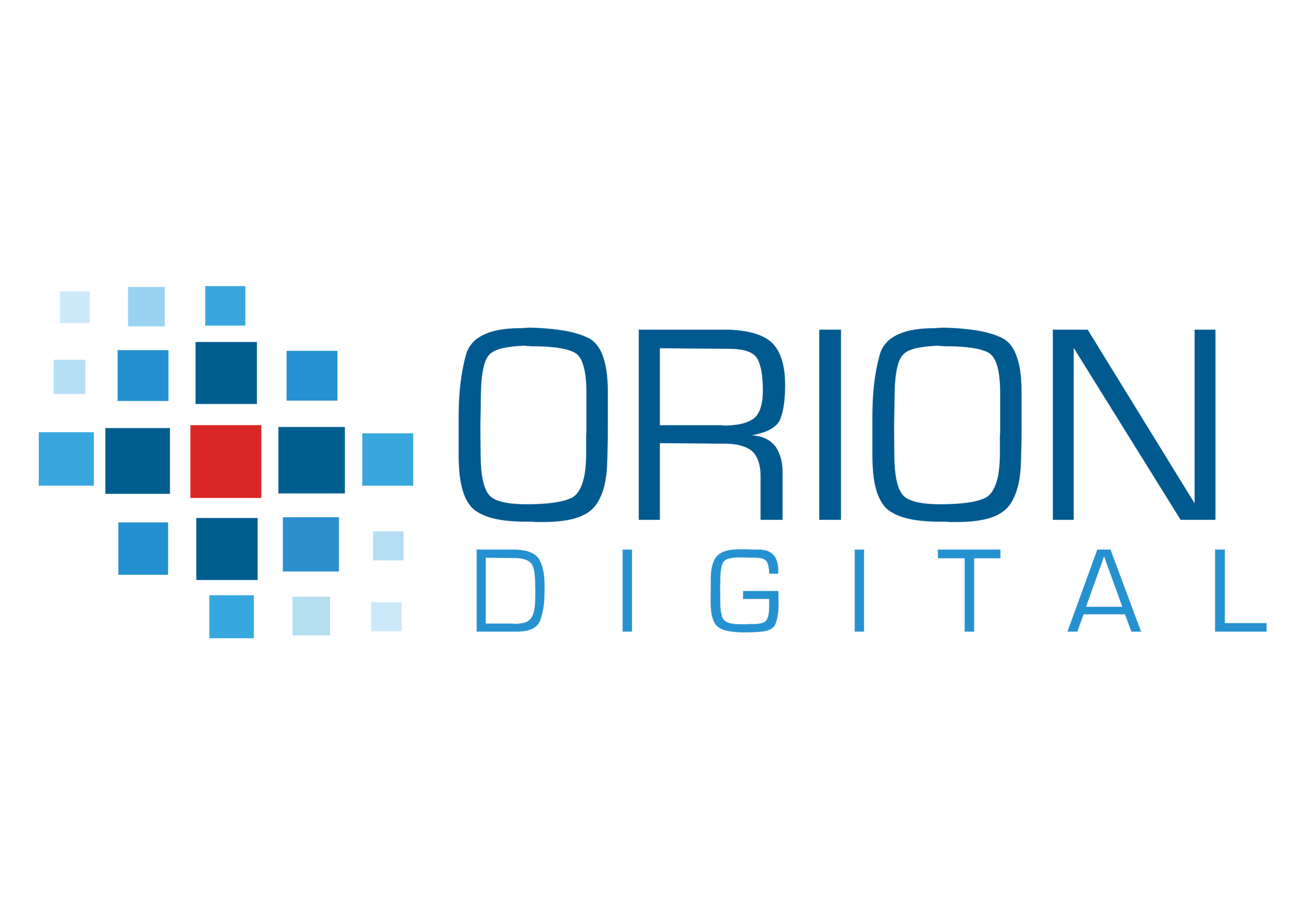 The company is located across 5 cities in India – Mumbai, Delhi, Hyderabad, Kolkata, and Bangalore. Mainly the employees are settled in Mumbai and Hyderabad by looking at their LinkedIn profiles.
There is a total of 11 employees working with them.
Clients
Services:
Digital Marketing
Social Media Marketing
PPC
ORM
Web Development
PR
Contact Details
Address: Unit No. 327, 3rd Floor, Kuber Complex, Opp. Laxmi Industrial Estate, Andheri (W), Mum- 400053 sore Rd. Kolkata 700055. India
Phone: +91 843 3835 983
Email: mail@oriondigital.in
Website: oriondigital.in